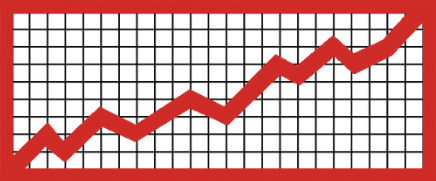 Business Growth Expert
Bob Frare has been helping sales organizations increase sales for the past four decades.
As an author, professional speaker, and executive sales management coach, Bob has designed and delivered thousands of custom sales programs for companies across the US and Canada.
Bob has personally made thousands of sales calls for a broad spectrum of industries and coached hundreds of sales managers to become more effective.
He has studied public speaking for three decades and has delivered over 4,000 professional presentations and speeches.
Bob lives in South Florida and has one daughter and four grandchildren.
Executive Presentation Skills
Advanced Public Speaking Skills for Executives at Work
Advanced Presentations Skills at Work
Dealing with Fear, Anxiety, and Adrenalin While Presenting
Dress, Image, and Presence While Presenting
How to Prepare for a Presentation
Lecterns, Podiums, Microphones, and Teleprompters
Body Language and Nonverbal Communication
Opening and Closing a Presentation
Holding the Attention of Your Audience
Verbal Agendas as an Opening
Clarity of Purpose of Your Presentation
Running Effective Meetings
Stories, Examples, and Illustrations to Hold People's Attention
PowerPoint, Technology, and Visual Aids
How to Present in a Virtual or Hybrid Environment
How to Build and Nurture a High-Performing Sales Culture
Nine Specific Action Steps Sales Leaders can Implement to Build Thriving Sales Cultures
How to Hire the Right People for Your Sales Job Expectations
Using Collaborative Sales Planning for Full Engagement
Identifying Key Accounts and Action Planning
How to Motivate Salespeople with Creative Compensation Plans
Provide Product and Sales Training to Ensure Selling Success
Building Sales Coaching Skills
Run Effective Sales Meetings
Making Effective Joint Sales Calls
Presentation Skills for Sales People and Sales Managers